Padded, heavy Bass stand
Gotta have a stand for the bass…can't let it just lie around the house.
Heavy base-plate adds stability for the five-string double bass.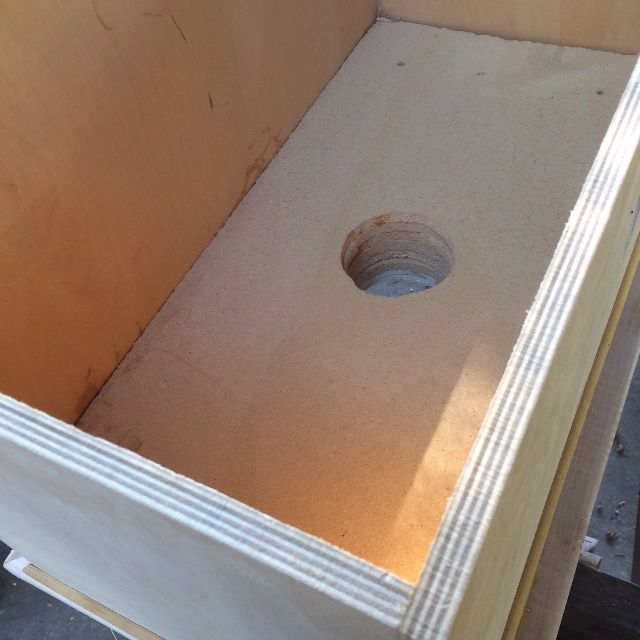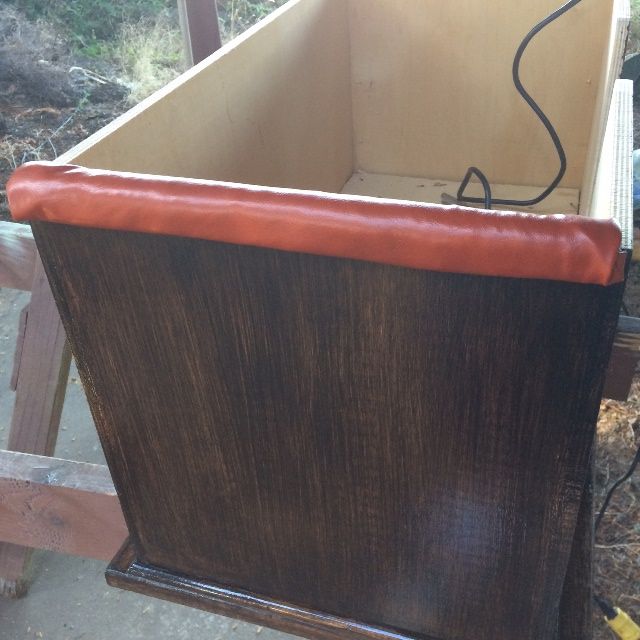 Travel Case Coming!
The next project has got to be a travel case for this bass. A "Travel-bass" with a removable neck is less than optimal without a case in which to travel. And such cases don't seem to be readily available for reasonable prices.
So, it is back to the drawing-board for me. 
🙂
Probably looking at a foam-core fiberglass case. Shouldn't be too much harder than building a boat. 
🙂
Thanks for looking.